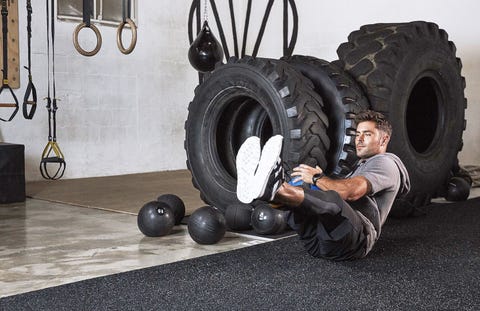 Now that the clock has ticked down to zero on 2018, you're probably thinking about how you're going to make the most of this new year. This changing of the calendar gives everyone a chance to hit the proverbial reset button on any number of aspects of their life, and most people start with their body and fitness routine.
That can be tricky, so we hit up someone who has more chances than most to start things fresh: Zac Efron, who has transformed his physique for roles in movies like Baywatch and Neighbors.
The actor recently put together a list of his favorite, must-have fitness gear for Amazon Sports, so we know what he uses to get it done in the gym. We talked to him about his thoughts on resolutions, his workouts, and how he rocks his compression gear to get a better idea of how he manages to keep his routine fresh every time he starts a new project.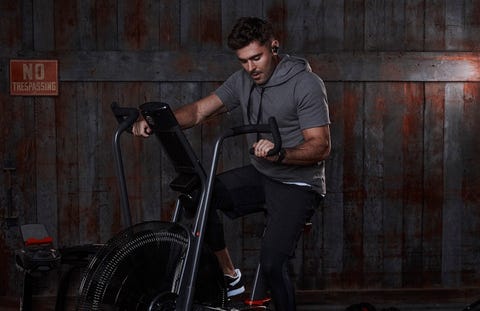 Amazon
How Zac Efron Takes On Resolutions
As an actor, Efron is able to take on every new role like its own mini New Year's resolution. He starts by prepping his body to fit the character. "It's kind of a luxury that not everyone has, and it's definitely a good motivator," he says. "You can't help but treat every role like an opportunity, especially if it's a transformation."
You see a lot more 'yeah, let's do it!'-type attitudes, it's sort of contagious."
Efron uses these opportunities to center himself in his body before he begins to fill out the role he's going to play mentally, which has become more important now that he's entered his thirties. When he was younger, he admits this mind-body connection wasn't as big of a focus—but as the years and roles have come and passed, he's come to value the preparation. "[Exercise] has become synonymous for a good day for me," he says. "It starts with that rush to the head and the body. Mental health is increasingly important for me as I get older, and one of my favorite ways to stay calm and motivated and peaceful is through training and working out."
Having all of these new opportunities throughout the calendar doesn't mean that the actual New Year doesn't hold any significance for him, though. While Efron admits that he likes to jump into new projects and goals at any time, he can't help but be swept up in the spirit of the season. "You see a lot more 'yeah, let's do it!'-type attitudes, it's sort of contagious."
For 2019, Efron has resolved to master a new skill and learn how to surf. He calls the sport "gnarly," and appreciates the particular challenge the waves present. "It's one step forward, two steps back." Outside of fitness, Efron plans to keep his family close, make sure that his home is a "cool place" to be, and spend time with the people he looks up to for motivation.
How Zac Efron Stays Fit, No Matter What
To manage his busy schedule, Efron has to be strategic with his training plan. He admits that he often gets his best workouts in the evening—but he loves the feeling of accomplishment he gets when he hits the gym first thing to start off the day, so he tries to make AM sessions a habit.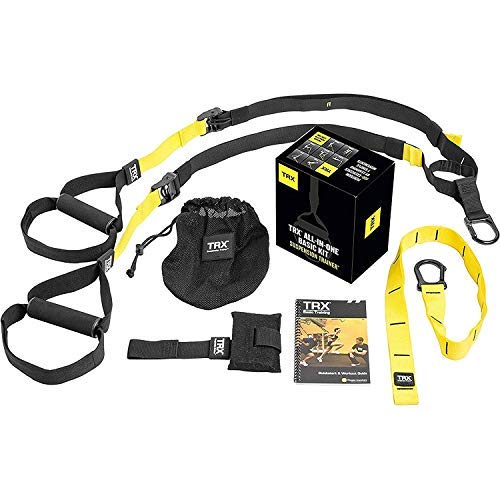 "It's a nice reminder that once you've got it out of the way, you've already accomplished something," he says. "Even if everything else goes sideways you already have a great workout under your belt."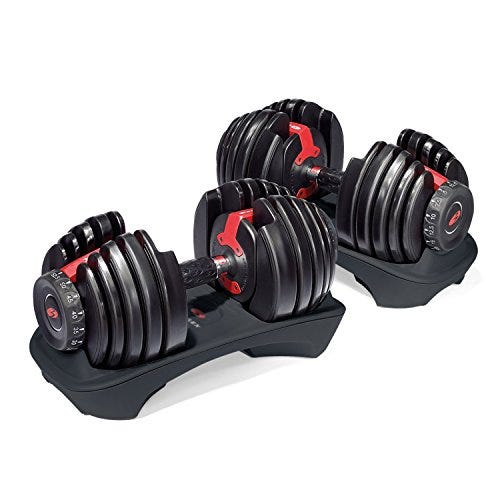 When his time is really short, Efron uses versatile equipment to make sure that he can stay in peak shape. He says that TRX bands are the one piece of equipment that he depends on the most, since he can keep them in an on-set bag and move from place to place.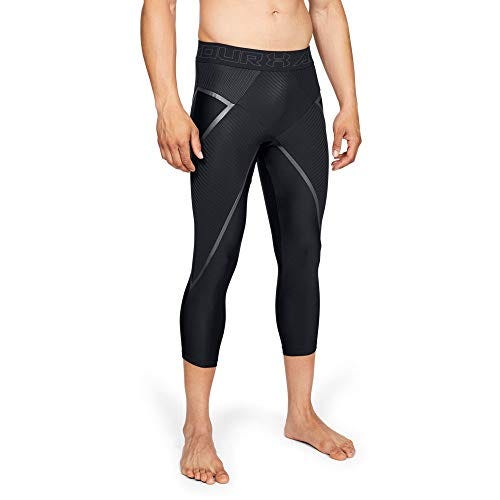 He also uses adjustable dumbbells to get in last minute pumps on set. "Sometimes the best time to train if you're playing a part like I did in Baywatch is before a scene," he says. "I've seen pictures of Steve McQueen doing it, and there's Arnold's thing on pumping up. It's a great time to work out."
You might catch Efron repping out curls before a shirtless beach scene, but you'll never see him in a position that would make him feel uncomfortable—like he would be if he were to wear compression leggings for a workout without a pair of shorts as a top layer. Efron's go-to workout fit is more on the conservative side. "I'm not going to knock anyone for the leggings look—I'm sure there's reasons superheroes wear tights," he says. "If you pull it off and it works… I just have to wear something over them or I feel too self-conscious."
How Zac Efron Thinks You Should Approach 2019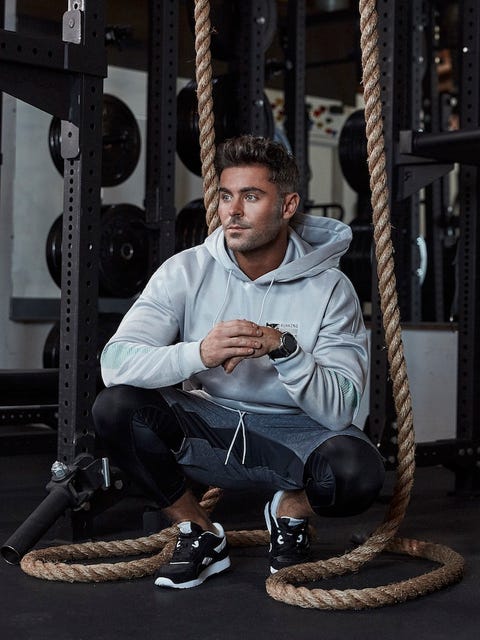 Amazon
For anyone looking forward to big things in 2019, Efron has some useful advice he received a few years ago: Start small.
"All you have to change is one practice or one thing in your pattern," he says. "Try and implement one solid routine change and over time, you'll see results from just doing that repeatedly."
That also means reigning in your impulses to stack goal after goal on top of one another, until you're overwhelmed. Some people might be able to multitask, but Efron's experience has taught him to take on one thing at a time.
More than anything else, the actor thinks that guys should throw caution to the wind and aim high for 2019. "Let's just charge it, have fun, and make this year a level up year," he says. "The last few years kind of flew by, then 2018 was just kind of weird for a lot of reasons out there in the ether, so I really want to bring this one home and have fun mentally, spiritually and in every way."
Source: Read Full Article