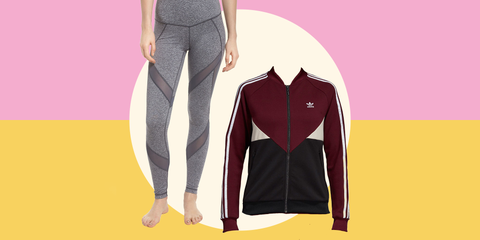 Whether you want some fresh motivation to tackle those 2019 goals or just need to freshen up your workout wardrobe, Nordstrom's Half-Yearly Sale is here, with killer deals on sports bras, leggings, crop tops, and more.
You'll want to act fast: This is one of Nordstrom's biggest sales of year, where full-priced items get discounted up to 50 percent, and the deals only last through January 2nd. Time to stock up on your activewear for the year ahead.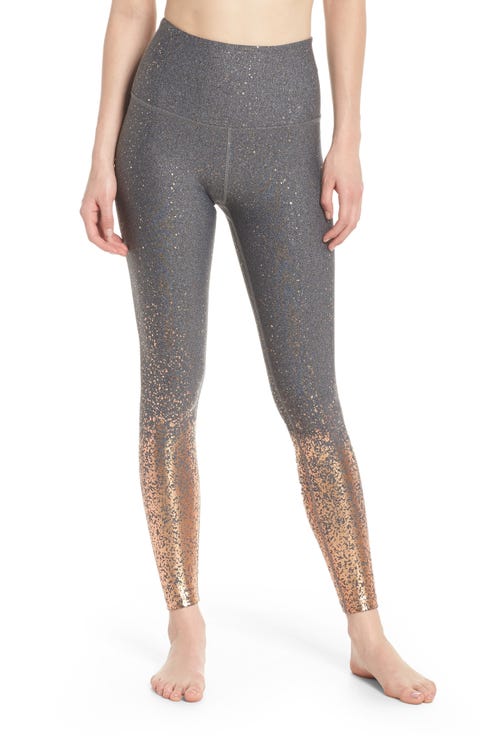 BEYOND YOGA
nordstrom.com
$55.00
SHOP NOW
The sparkly stretch pants come in two colors and are perfect for when you feel like half-yogi, half-mermaid.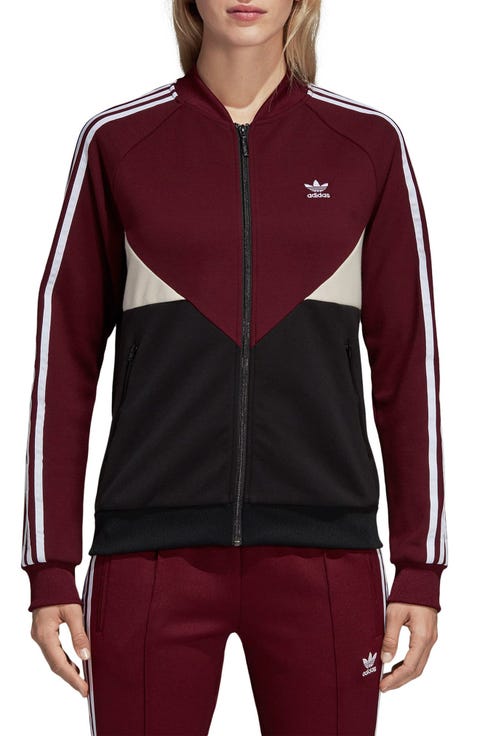 ADIDAS
nordstrom.com
$37.50
SHOP NOW
This stylish retro track jacket will keep you warm on your way to the gym and on the way to brunch.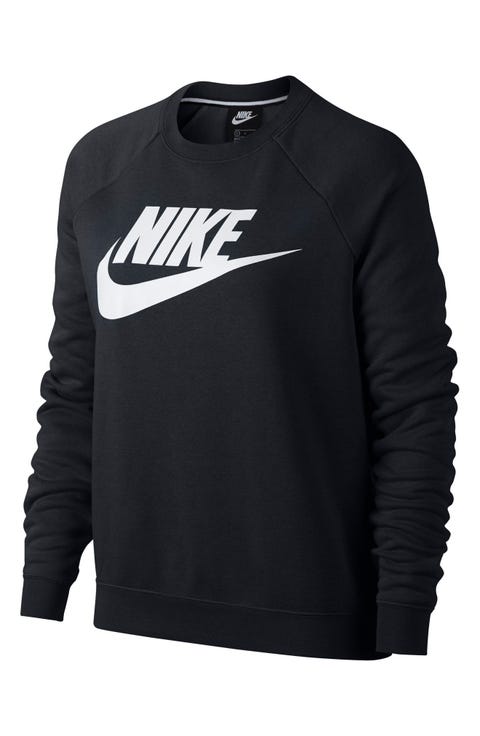 NIKE
nordstrom.com
$45.00
SHOP NOW
Nike's cozy crew neck comes in three colors and can be paired with your favorite leggings, jeans, or a skirt-and-tights combo. You'll live in it.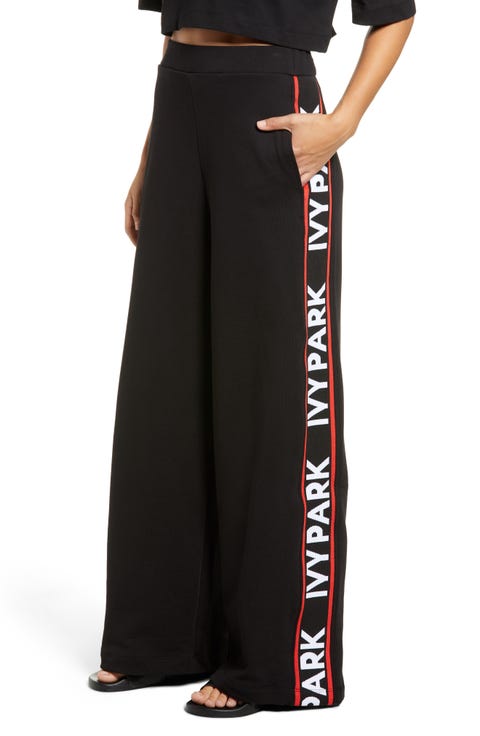 IVY PARK
nordstrom.com
$74.98
SHOP NOW
You can't be Beyonce, but you can attempt to embody her style. These trendy trousers are equal parts comfort and cool, making them ideal for a night out on the town or one in on the couch.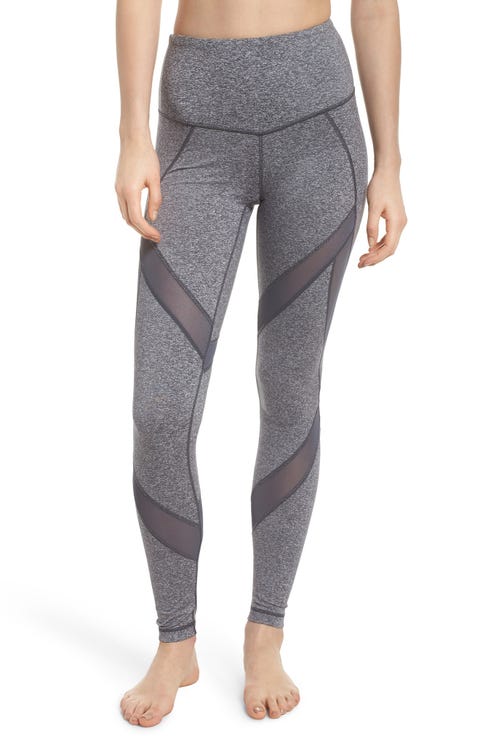 ZELLA
nordstrom.com
$37.49
SHOP NOW
You need these in your leggings drawer: The mesh insets will help keep you cool during a sweat session while the high-waist band will help you feel secure.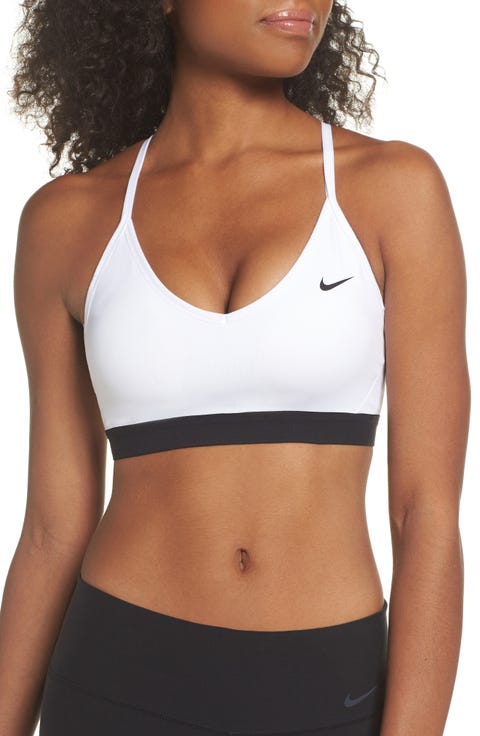 NIKE
nordstrom.com
$26.25
SHOP NOW
This Nike sports bra, which comes in three colors, will keep everything in place. It's best paired with your favorite racerback tank, as its thin straps and mesh racerback may peek through without being too obvious.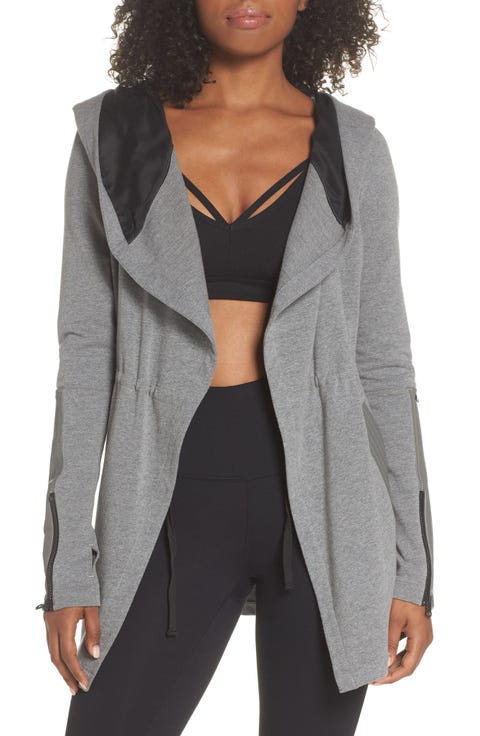 BLANC NOIR
nordstrom.com
$107.40
SHOP NOW
Meet the MVP—the most versatile player. You'll find yourself reaching for this wrap while traveling, working out, or even meeting up with friends. Heck, it could even be great for those days when the office is freezing. Available in both black and heather grey, the traveler wrap jacket stands out thanks to its leather cuff details and cinched waist.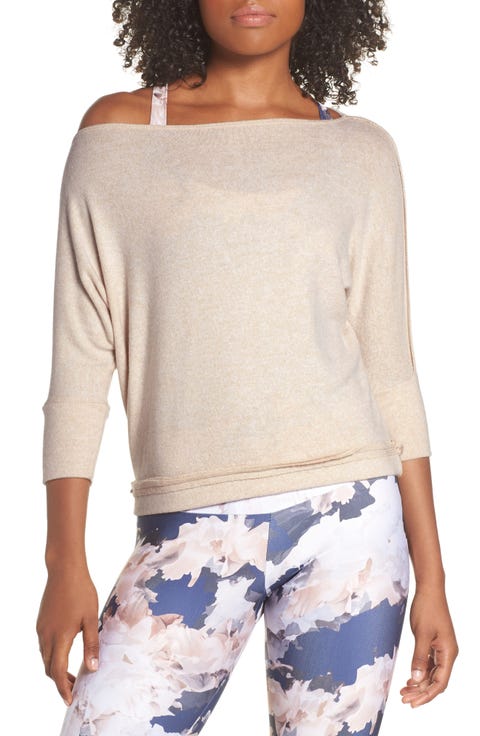 ONZIE
nordstrom.com
$29.40
SHOP NOW
A subtle nod to Flashdance, this delicate pullover will have you feeling like a dancer, whether you sport it to the farmers market or an actual dance class.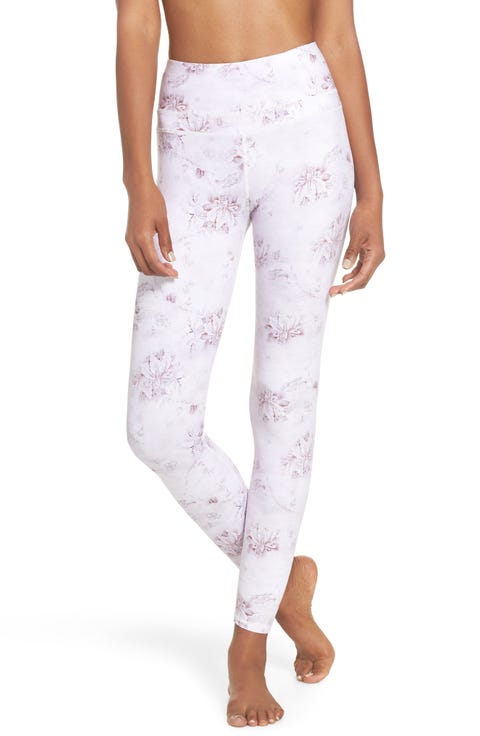 VARLEY
nordstrom.com
$50.00
SHOP NOW
These sweet and soft workout tights will put a spring in your step whether there's a blizzard outside or flowers are truly starting to bud. Their high-waist feature makes them a flawless pick for a crop top or something with a little more coverage.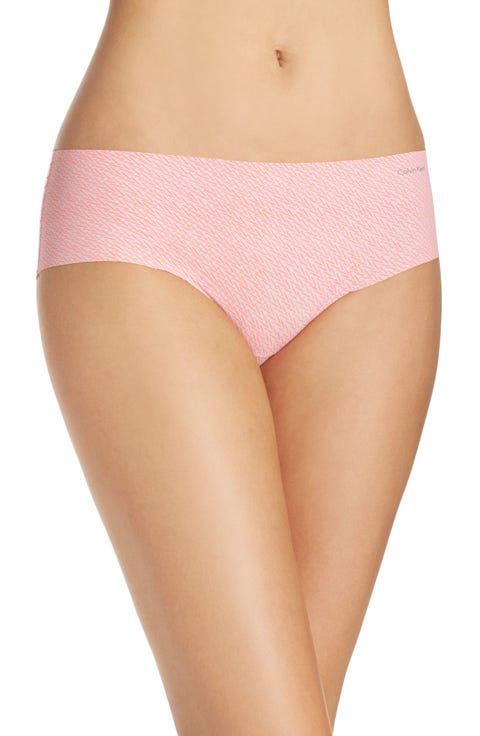 ZELLA BODY
nordstrom.com
$6.49
SHOP NOW
You know the difference between a good and bad pair of workout underwear. This pair falls in the former camp, made of moisture-wicking microfiber that'll keep things dry so you can perform your best.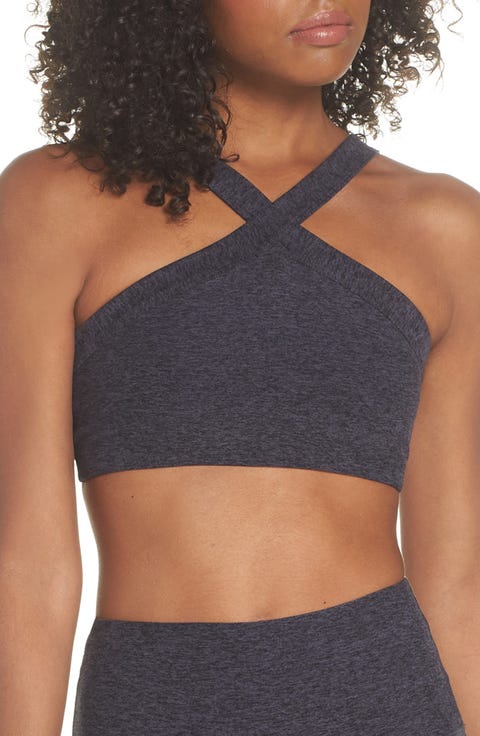 BEYOND YOGA
nordstrom.com
$38.40
SHOP NOW
Who says your sports bra can't be part of your look? This modern take will make your shoulders the star of the show—whether that show is a vinyasa yoga class or something off the mat.
Source: Read Full Article