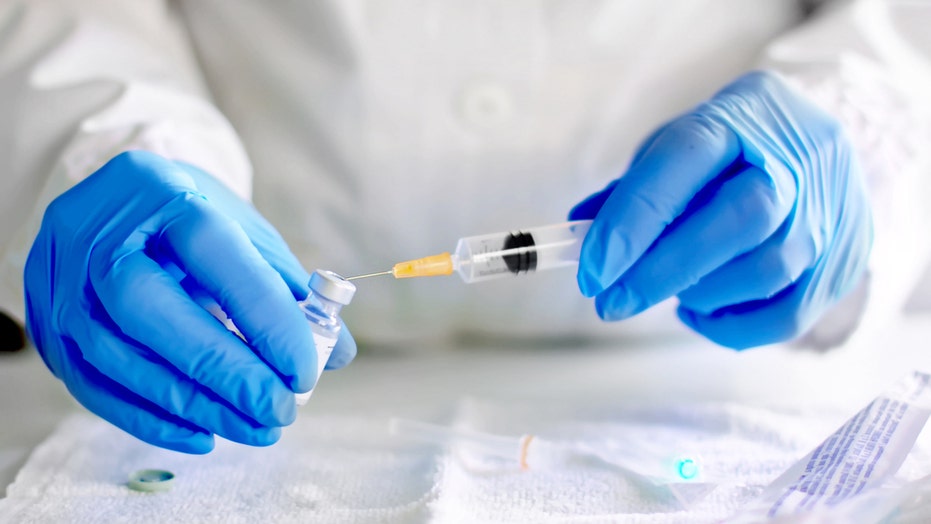 FDA to hold emergency meeting on COVID vaccine side effects in adolescents
New York Medical College professor Dr. Bob Lahita discusses new concerns about COVID vaccine side effects in children and adolescents
Novavax announced on Monday that its COVID-19 vaccine was found to be over 90% effective overall, and offered 100% protection against moderate and severe disease in a Phase 3 clinical trial. The company said it intends to file for FDA authorization in the third quarter.
"Today, Novavax is one step closer to addressing the critical and persistent global public health need for additional COVID-19 vaccines," Stanley C. Erck, Novavax's president and CEO said in a statement. "These clinical results reinforce that NVX-CoV2373 is extremely effective and offers complete protection against both moderate and severe COVID-19 infection. Novavax continues to work with a sense of urgency to complete our regulatory submissions and deliver this vaccine, built on a well understood and proven platform, to a world that is still in great need of vaccines."
The Phase 3 PREVENT-19 trial had enrolled nearly 30,000 participants in the U.S. and Mexico. Data reflected 63 COVID-19 cases reported among the placebo group and 14 in the vaccine group. All cases identified in the vaccine group were classified as mild, while 10 cases in the placebo group were moderate and four were severe.
The vaccine also demonstrated over 93% efficacy against variants of concern and variants of interest that were detected through sequencing of confirmed cases in the trial.
This is a developing story, please continue to check back for updates.
Source: Read Full Article