Do you ever feel like you hear about a new activewear brand every single day?
Whether the 411 comes from targeted posts on Facebook, influencers promoting on Instagram, or just a new logo on a slick pair of joggers that catches your eye at the gym, there seem to be a never ending amount of brands producing fitness clothing. And with specialty gear comes specialty prices—most of the newer brands are expensive to the point of being prohibitive, even though they've largely not been tried and tested by the general public. How can you know if you'll regret shelling out the dough for a shirt one of your favorite follows was rocking on the 'Gram?
We decided to help narrow the playing field by asking some of our favorite fitness experts and trainers—you know, the guys who spend their days (and early mornings, and evenings, and sometimes even nights) decked out in activewear and athleisure. Who better to give you the truth about the best fitness gear? Here are pricey men's activewear and athleisure brands that are worth the price tag, according to trainers and fitness pros.
Men's Activewear Brands That Are Worth The Money
1. WOLACO, $30 to $98
Ever been working out and have your cell phone crash to the ground from a loose pocket, or ever had to place your phone on the ground because your shorts or pants don't even have a pocket to begin with. This brand saw a gap in the market and filled it—men's compression shorts and pant with sweat-proof pockets made to securely stash your cell phone. While their shorts and leggings are most popular, they also make tops, too.
Essential Gear: North Moore Shorts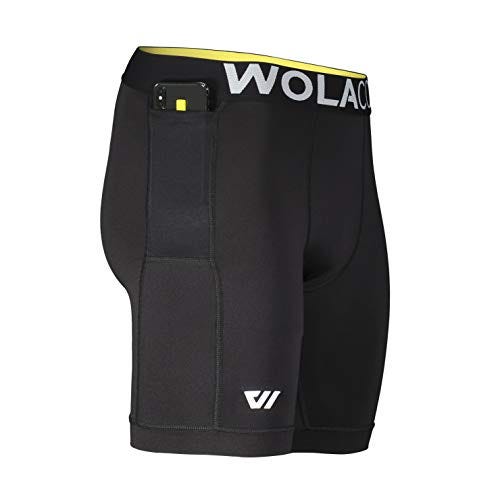 2. Roots of Fight, $40 to $350
Think: clothing that not only performs, but also inspires. That's the winning pairing that Roots of Fight features in each of their pieces, which celebrate legendary athletes like Muhammad Ali and Mike Tyson. As the brand's promotional material puts it, "Each story we tell depicts the unending fight at the root of every human triumph." This gear has that old school feel with a new school design that performs well in the gym or on-the-go.
Essential Gear: Mike Tyson Tee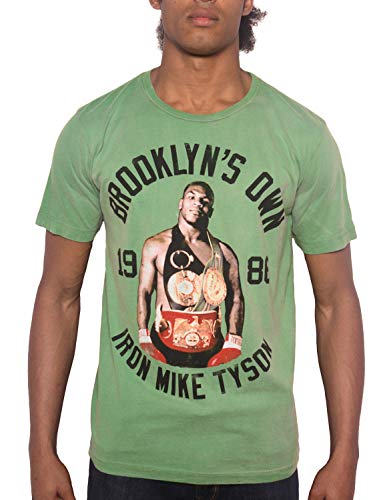 3. Fourlaps, $34 to 128
Essential Gear: Advance Short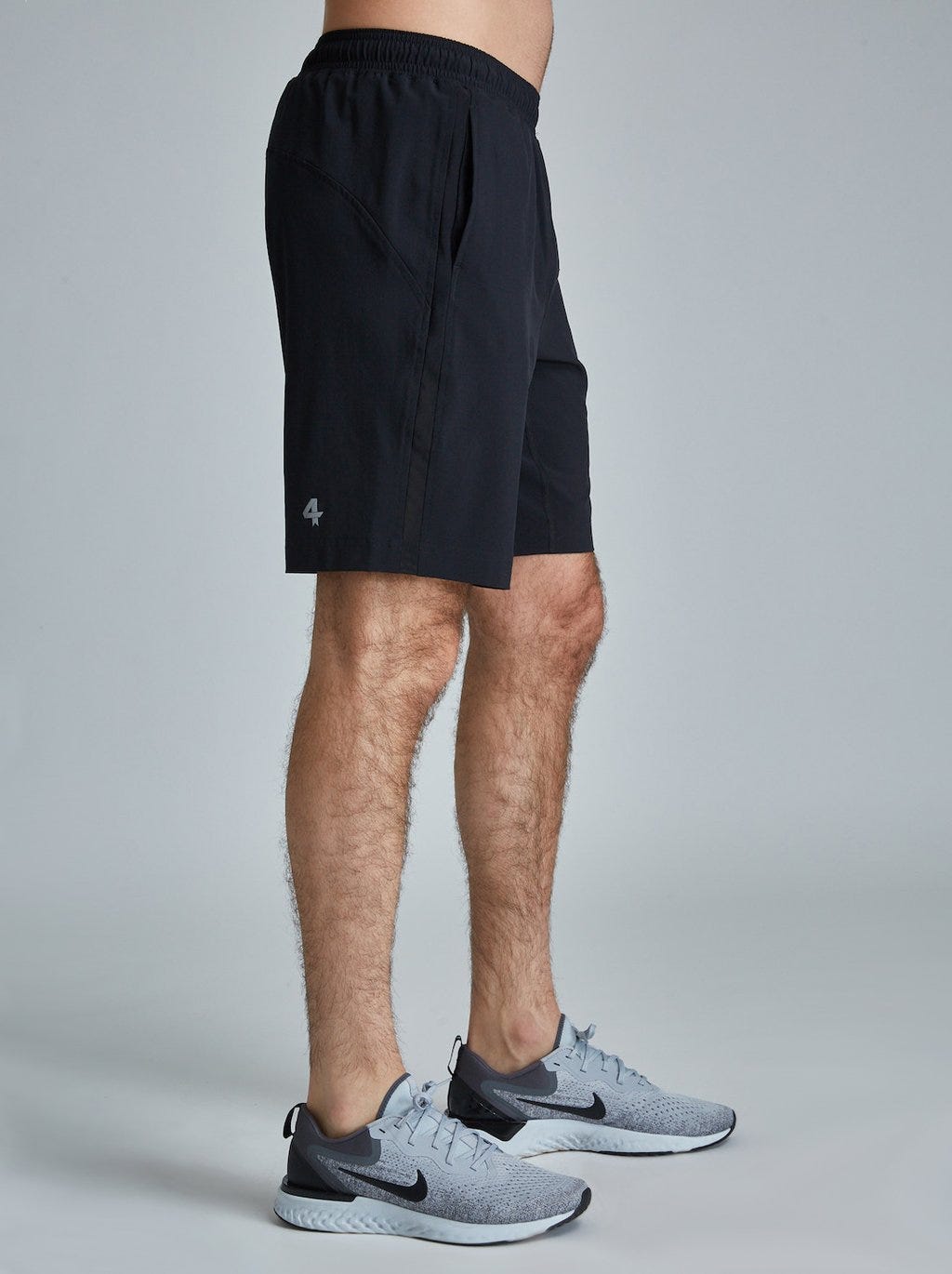 "I'm a huge fan of Fourlaps! I love their hats, tees, and their joggers and track pants are clutch. Given my role as both a trainer and entrepreneur, it's important for me to be able to work the training floor, and then rush out the door to a meeting or an event and still look on-point and stylish. Fourlaps gear is perfect for both."
4. Outdoor Voices, $35 to $115
Choose from either the Rec Kit (made for everyday activity), or the Tech Kit (which is designed to keep you cool during high intensity workouts) from this brand and you'll get a matching top and bottom for $95. While that's a good chunk of change, the company focuses on making versatile products that can handle a ton of work, so it will be worth every penny.
Essential Gear: Sunday Shorts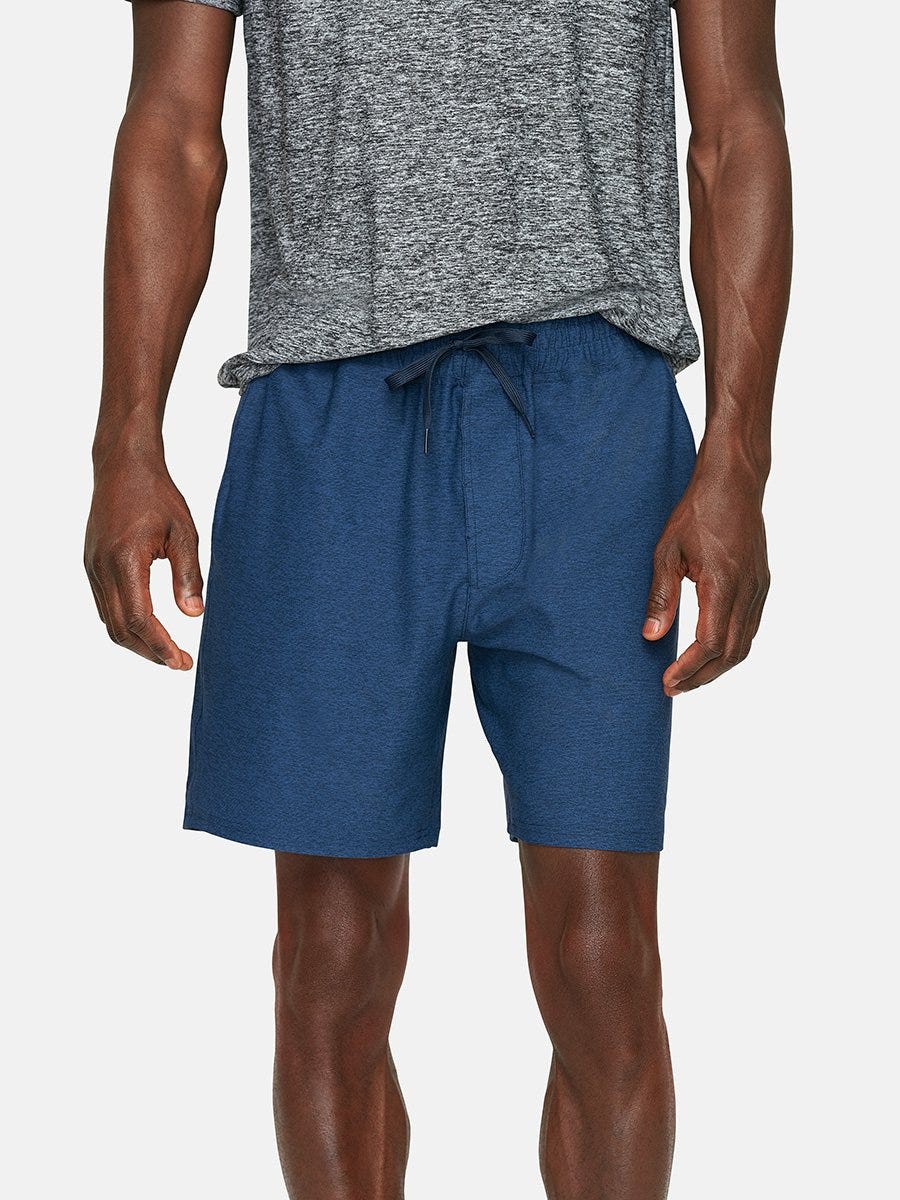 "Outdoor Voices shorts are just the right length—gotta love split shorts to show off those running legs—and have all the pockets you ever need when you're out on a run. I can hold my MetroCard, cash, keys and gels without the shorts falling down. The brief liner is also super comfortable even when things get sweaty. The Merino Longsleeve T-Shirt is great for those colder mornings and later nights to keep you warm, but it's also still breathable and wicks away moisture."
5. Rhone, $68 to $88 for core products
Rhone isn't just for gym bros. The brand aims to produce activewear for the young professional–and they've been pretty successful in that mission. While their core products include activewear and some streetwear pieces, they also have a popular commuter pants and just launched a dress shirt, too.
Essential Gear: Mako Short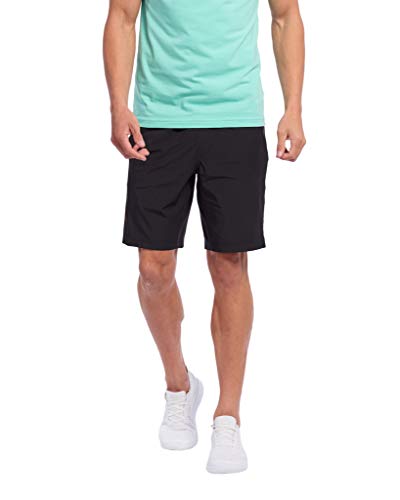 6. No Bull, $32 to $129
You might be more familiar with No Bull's pricey lifting shoes, but did you know they make apparel, too? The brand identifies its target consumer as one who trains hard and doesn't have time for excuses, insisting that its gear will show up if you do, but it can't show up for you. The clothes are everything you need to workout, and nothing you don't.
Essential Gear: Coach Long Sleeve Tee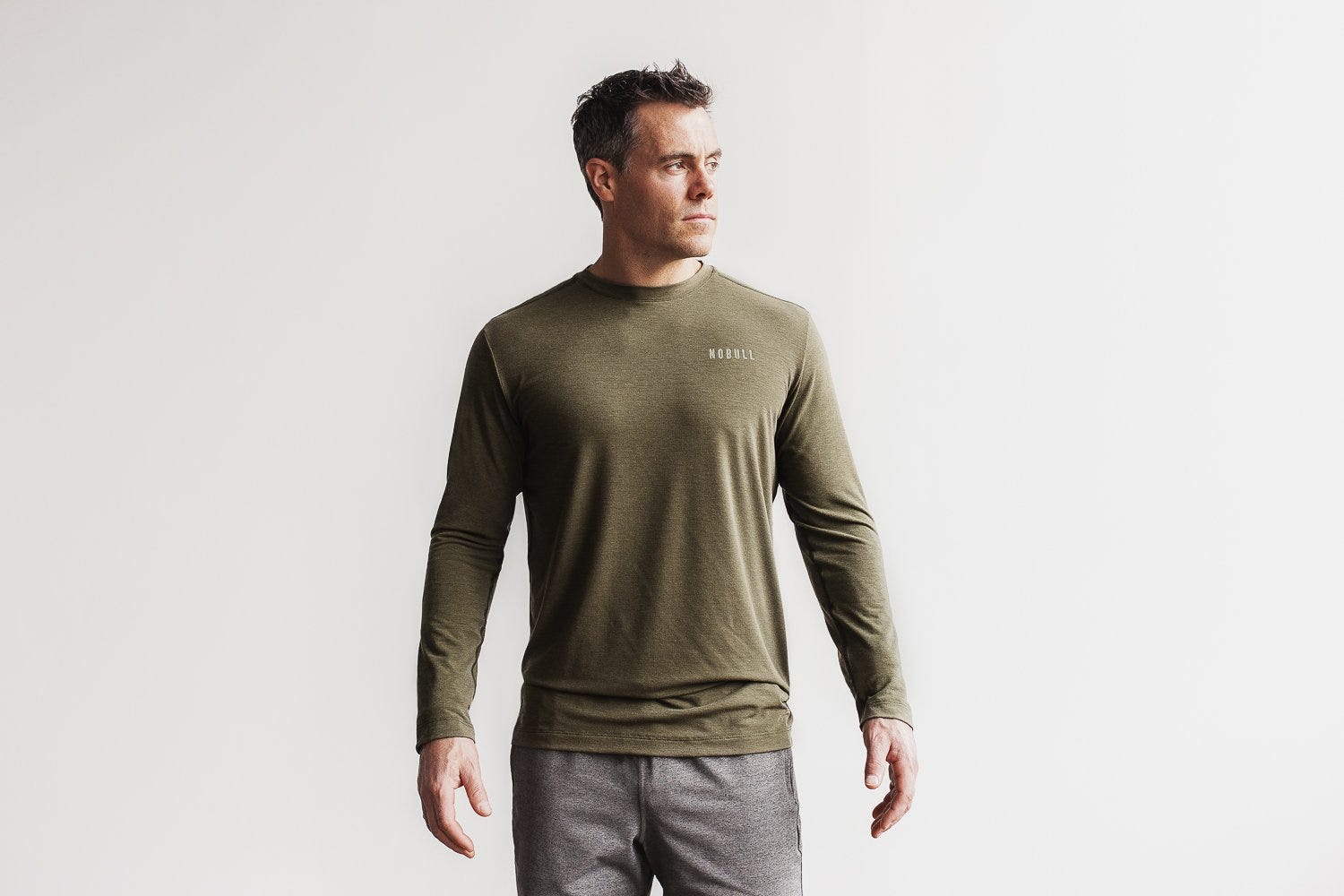 7. Olivers, $38 to $158
Simple, understated style is the name of the game with this brand. Pairing fabrics made out of merino wool, celliant, cordura nylon, and four-way stretch nylon results in gear that not only looks dapper but performs well, too. Bonus: All of the gear is made in California.
Essential Gear: All Over Short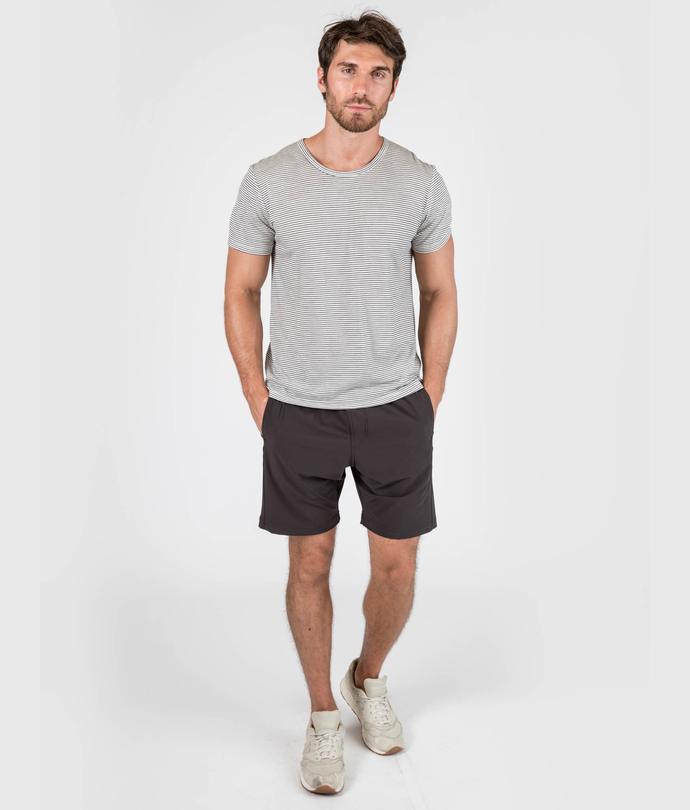 —Andrew Mariani, NASM, trainer at Fhitting Room in New York City
8. Lululemon, $14 to $498
Those who think this brand just makes women's yoga gear—or solely yoga gear in general—are missing out on a treasure. Once you wear one of Lululemon's signature t-shirts or tanks for a workout, there's no turning back. Each piece of clothing comes with a tag that explains what it was made for; a high intensity sweat session versus a recovery day.
Essential Gear: Metal Tech Vent Long Sleeve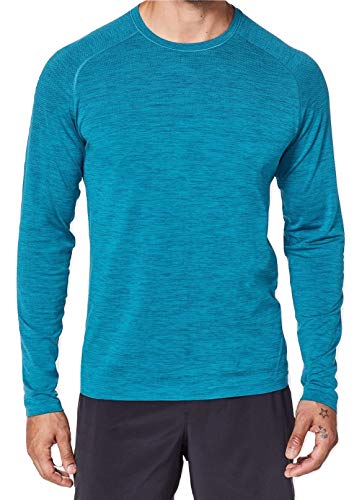 —Solomon Bamiro, NASM, former Harlem Globetrotter, coach at Tone House in New York City
—Mat Forzaglia, NFPT-CPT, creator of In Time Fitness, and trainer at NeoU in New York City
"I have the Lululemon Metal Vent Tank in every color. I especially love the fit of this tank because it accentuates all the right places of my body. I'm also a fan of the quality of material Lulu uses—clothing from other brands end up smelling over time when you workout in them a lot. My Lululemon gear doesn't and I wear them on the regular."
—Keoni Hudoba, chief instructor at Barry's Bootcamp in New York City
9. Virus, $35 to $88
Priding itself on making gear than can hold up against the toughest of training sessions and competitions, this brand keeps up on the latest technology so that you're able to push your limits with apparel that can keep up. The company makes training and recovery apparel, but also have some coveted transitional pieces, too, like its Icon X Joggers.
Essential Gear: IconX Joggers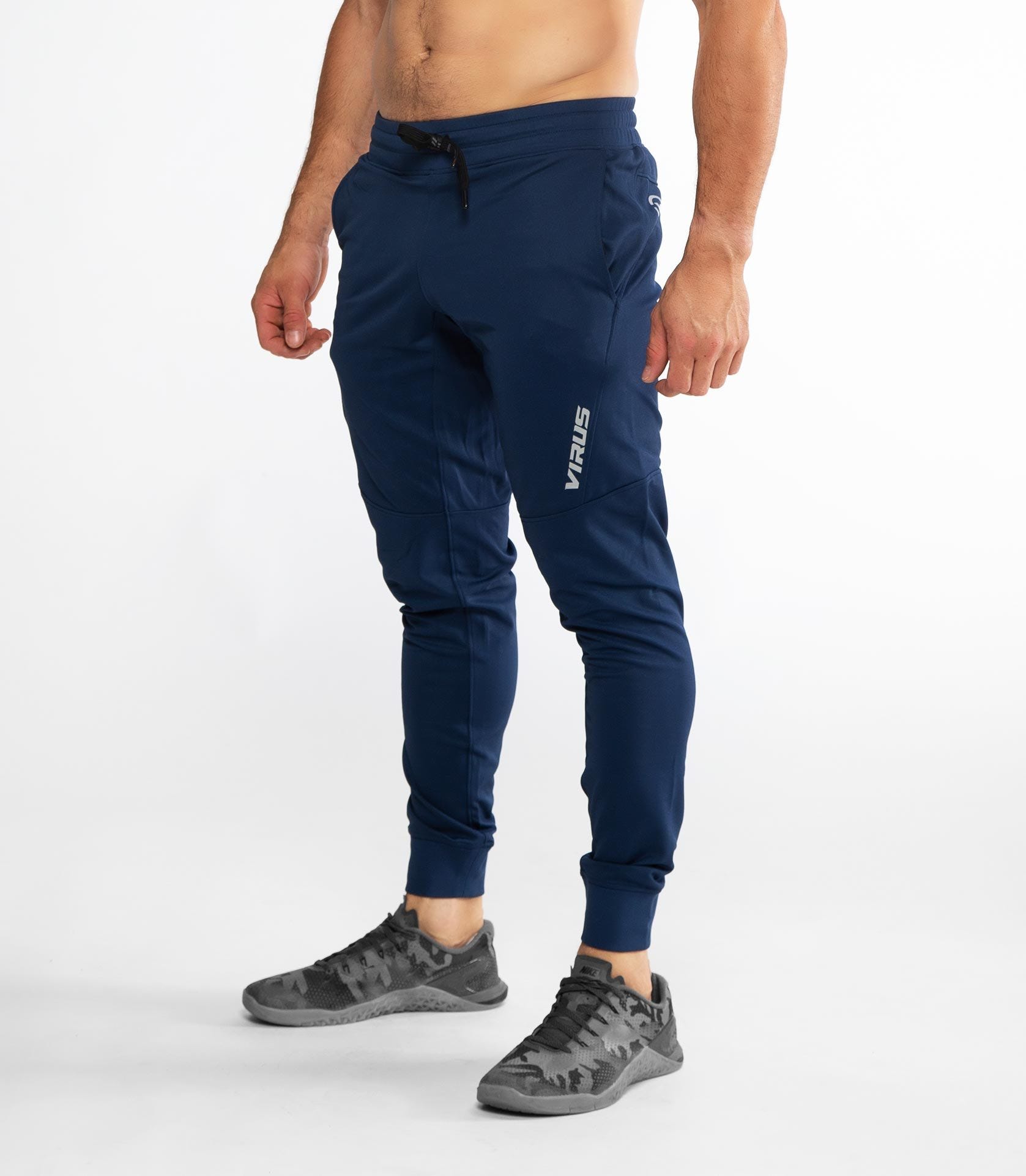 —Kenny Santucci, NASM, coach at Solace in New York City
—Andrew Mariani, NASM, trainer at Fhitting Room in New York City
10. Nike
Chances are you're intimately familiar with this mega-brand if you're a gym rat, athlete, or even if you don't watch sports on the regular. But there's a good reason that it's the top dog in sports. That means the brand is always innovating with new technologies like Flyknit and Dri-FIT, which keep getting upgraded and integrated into more of its stellar gear.
Essential Gear: Nike Pro Tights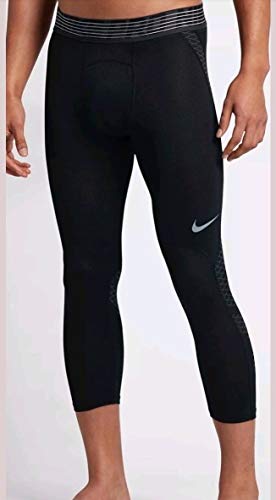 —Ben Bruno, CFSC, trainer based in Los Angeles, CA
—Curtis Williams, NASM, former NFL wide receiver, creator of Training C.A.M.P., coach at Performix House in New York City
—Nick Panebianco, NASM, trainer at Trooper Fitness in New York City
"Nike makes a great training short that I own every color in because I like them so much! These Flex shorts are fitted but also have a stretch in them, so they're not restrictive when I'm squatting or performing other hip bending movements. Since I train a lot with a barbell, I look for gear that is not going to fade or deteriorate from the bar rubbing against it, over and over. These shorts have proven to be worthy for training in my opinion."
—Mat Forzaglia, NFPT-CPT, creator of In Time Fitness, and trainer at NeoU in New York City
11. Softwear, $42 to $88
Sustainability is one of the core values of this 100 percent American-made brand. That commitment to excellence, plus the fact that this atheisure wear couldn't feel more supple against your skin put this brand on the "worth it," level.
Essential Gear: Jogger Pant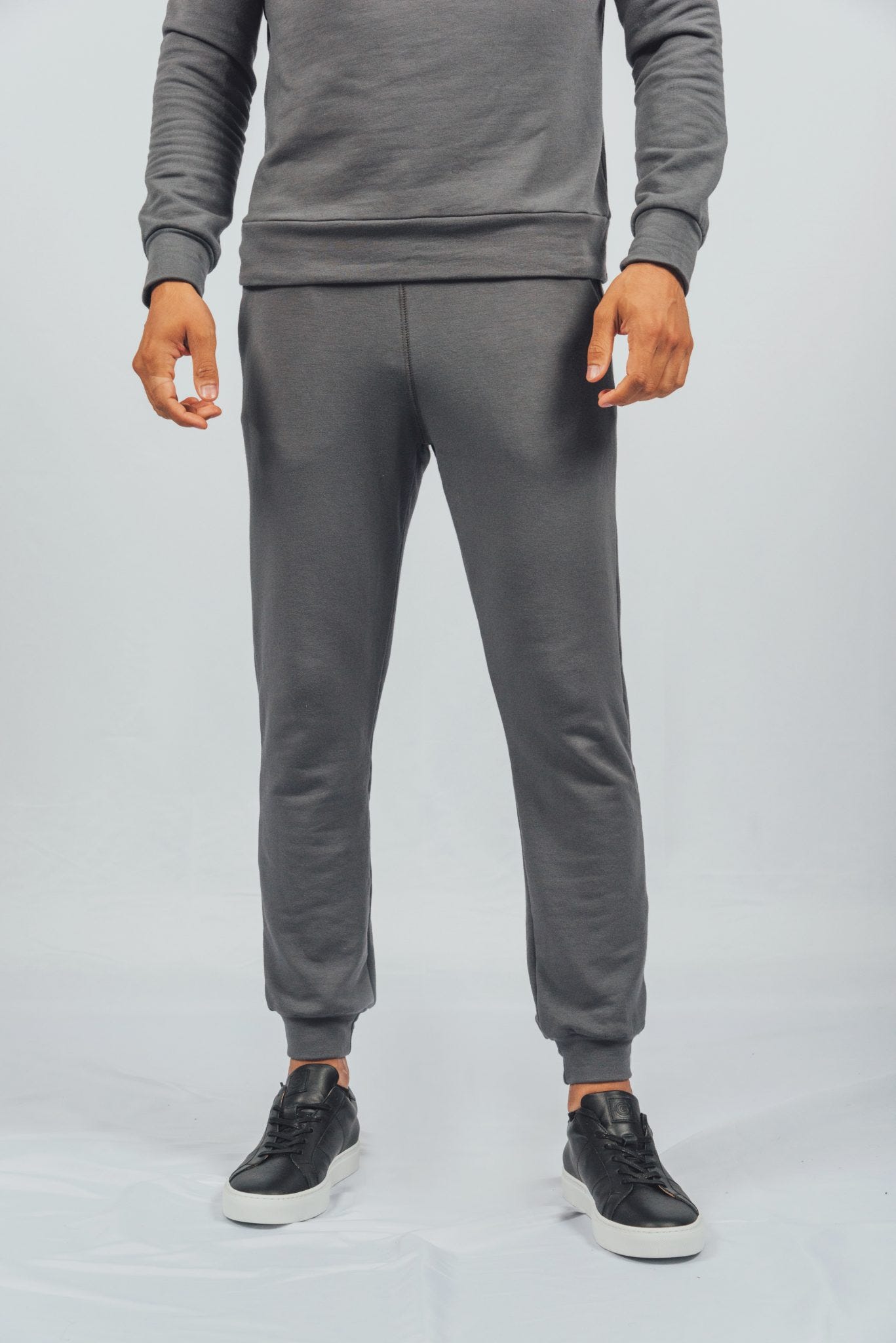 —Kenny Santucci, NASM, coach at Solace in New York City
12. Goodlife Clothing, $45 to $175
Goodlife Clothing produces simple, well-cut, essentials that you'll never stop using. These American-made pieces are cut to be aesthetically appealing and fit close to the body. It's gear with a goal—to help you live your good life.
Essential Gear: Supima Classic Crew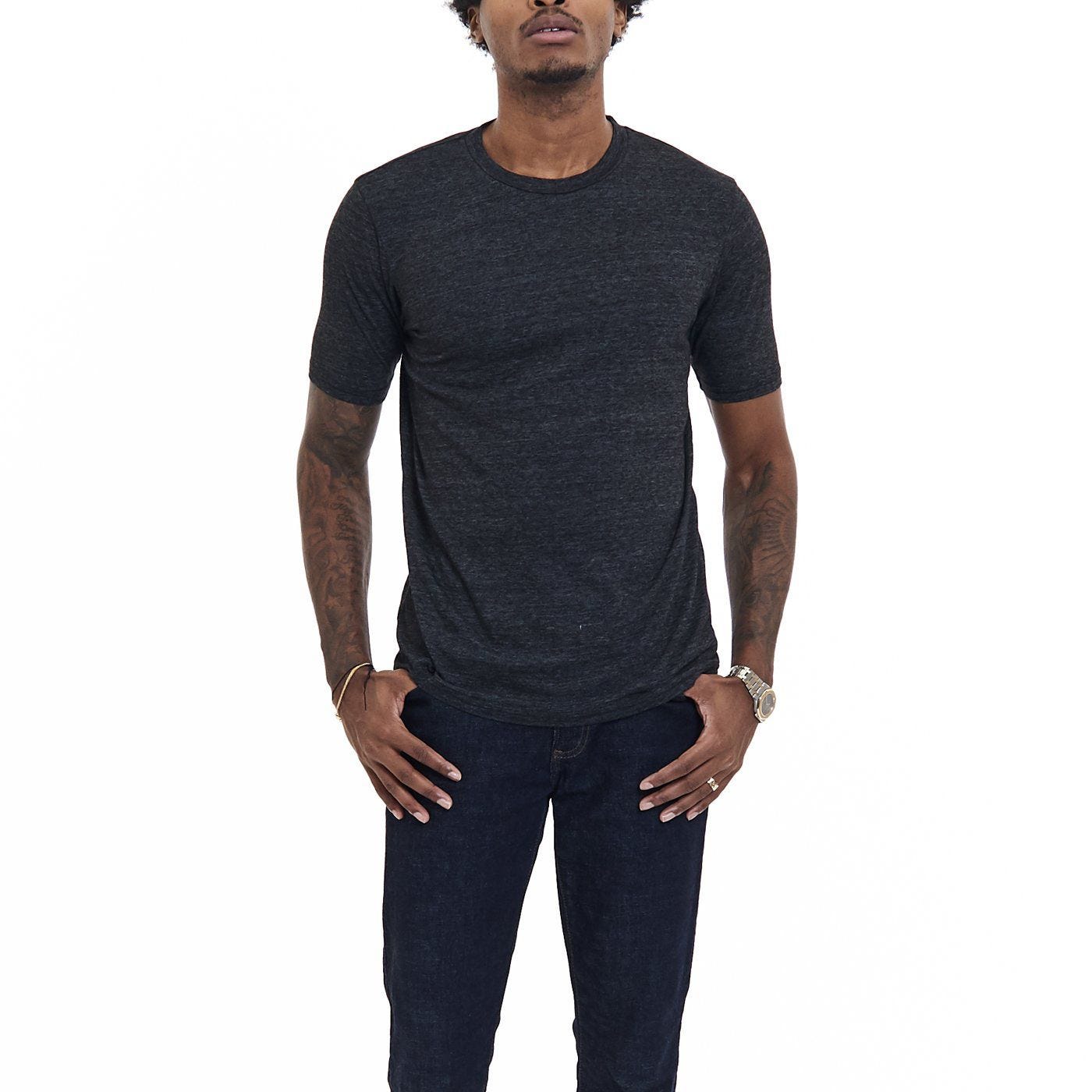 —Steve Weatherford, Super Bowl champion, former professional football player, and fitness expert
Source: Read Full Article